Is it possible we'll miss That Man, one day?
In Europe, we tend to think that America is the home of The Superlative. Indeed, The Most Superlative User of Superlatives managed to make it into The Whitest House.
Four long years I have waited for the day The Most Present President Ever would leave the place he was the least fit for.
And now, now that he's gone, we're left with The Greatest Void.
Here, as souvenirs, are just a few quotes I picked up from when he began to run for office until The End:
"If you look at Businessweek Magazine, they did a story on the ten things that China most wants. One of the ten things – anything Trump. Anything Trump!"
His book
"'The Art of the Deal' was like the number one business book of all time or just about – I think it was."
"I get the biggest crowds. I get the biggest standing ovations."
"you're going to see things you've never thought about seeing."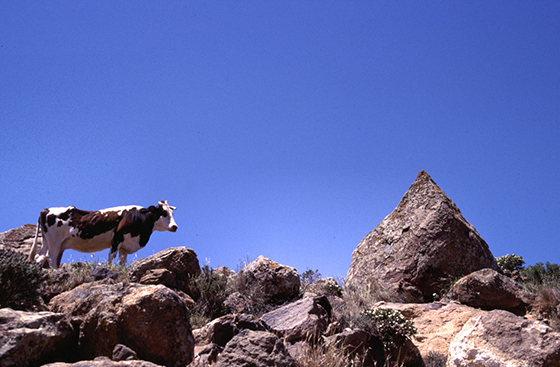 "they will get hit like no one's ever been hit before."
"very incredibly, the average unemployment rate under my administration is lower than any administration in the history of our country."
He is:
"the greatest jobs producer God has ever created"
"the least racist person you will ever interview"
"the least anti-Semitic person that you've ever seen in your entire life."
"the world's greatest person."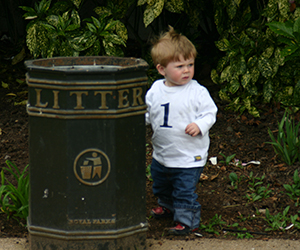 He was:
"always the best athlete,"
Nobody:
"knows the game better."
"loves the Bible more."
"understands the horror of nuclear better than me,"
"who's done as much for equality,"
"respects women more,"

is "better to people with disabilities."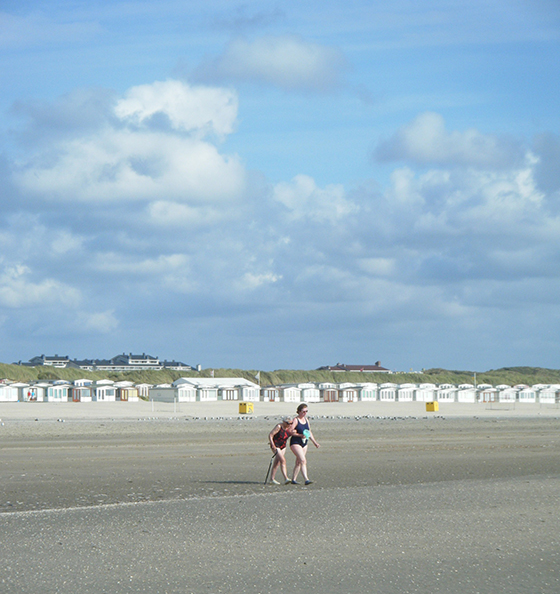 Hillary Clinton, by contrast, was
"the worst secretary of state in the history of the United States."
and Biden:
"the worst candidate in the history of presidential politics."
The election he lost:
"the most important election of our lives,"
"probably the most fraudulent election anyone has ever seen."
"We won. We won in a landslide."
*
Relay?
President Biden called his predecessor:
"the worst president America has ever had."
and
"the worst possible standard-bearer for democracy."
*
Any fake quotes here?
*