The view from the other side of the Atlantic:
The view from the other side of the Atlantic:

Bully (-)
Me First, Me Second, America Third (-)
Rude (-)
Vain (-)
Unpresidential (-)
Ignorant (-)
'Owntruthful' (-)
Agressive (-)
Vengeful (-)
Bold (+/-)
Loincloth ties (-)
No pocket squares (+)
Over 70 (+/-)
Energetic (+)
Narrow minded (-)
Short sighted (-)
Making America (much) less great (-)

appeals to nearly half of all American voters,
some 70.000.000 people.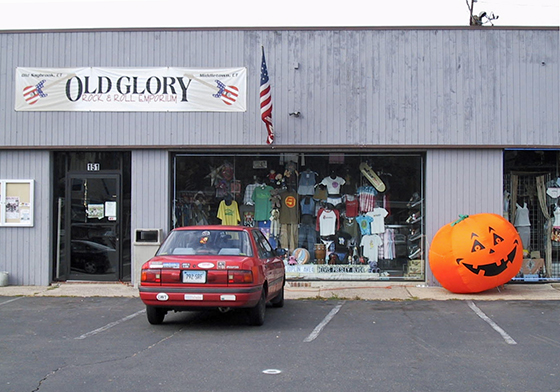 An impressively unimpressive majority prefers
Decent (+)
Dull (+/-)
Uninspiring (-)
Over 75* (-)
Unnatural to hate (+)
Sensible (+)
Vice-Presidential (+/-)
Advisable (+)
Not being Donald (+)
(Stiff) pocket squares (-)
Pathetic 'jogging' towards rostrums (-)

Grand Total:
a
Grand Canyon
dividing the two different species that inhabit the
once-upon-a-time-United States.
And the winner is….
No one, really.

BESIDES

Without covid?
Has anyone ever detected (a trace of) a sense of humour in the current President?
Cutting away from a US President's statement by US media, live, is indefensible, whatever he says.
* Is the good news of all this called Kamala?
(My own truth is that I'm quite satisfied with myself, having invented 'owntruthful').